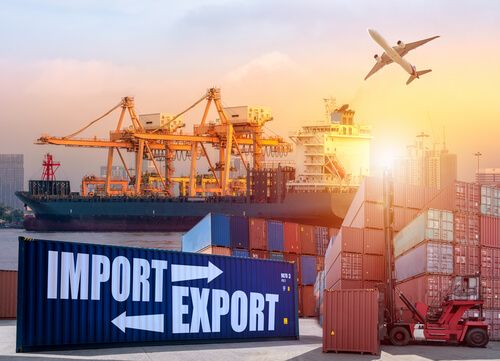 India on launched a "dynamic and responsive" Foreign Trade Policy (FTP) without any sunset clause that will be effective from April 1 with an aim to achieve $2 trillion goods and services exports by 2030 while encouraging trade settlements in rupee and adhere to the global principle that duties should not be exported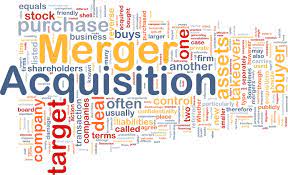 M&A activity worldwide has seen a year-on-year rise due to a myriad of factors, including, relaxed regulatory scrutiny, reduced operating costs, and beneficial tax regimes. The disruption caused by the pandemic led to a rise in protectionist measures in several jurisdictions, including India (see our update here), which combined with rising inflation, increased taxes and disruptions in existing supply chain models posed a significant economic threat globally. However, the liquidity unleashed by central banks globally in the last couple of years has resulted in stock markets rising to unprecedented highs, and M&A and investment activity smashing all previous records last year in terms of value and volume of deals.
This update highlights the key trends from 2021, analyzes the factors impacting deal-making activity, and summarizes our outlook for M&A in 2022.