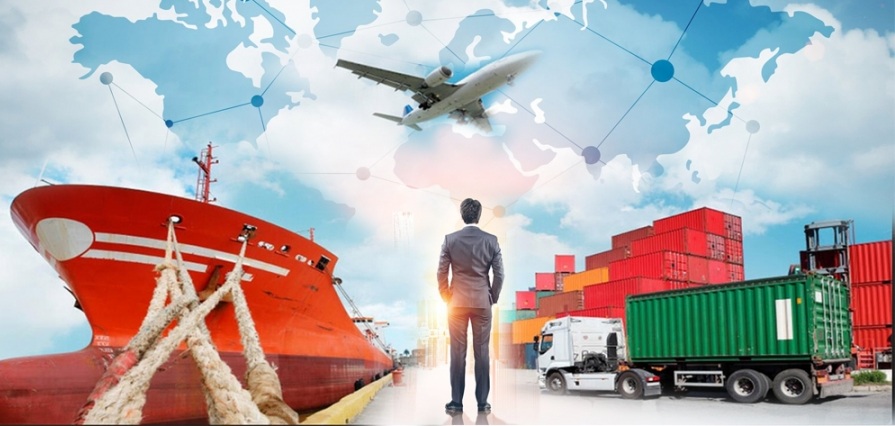 Export-Import Advisory
UGP Exports is a division of UGP Pvt Ltd., a multidisciplinary management consultancy and boutique investment banking firm.
We are committed to make world more healthy and happy place. We can provide better and affordable healthcare, food supplements, nutraceuticals, medical supplies for both human and animal's needs. Our aim is to make people live longer, healthier and happier lives. To achieve this we source our products from the best manufacturers thus offering world class products meeting global quality regulations to our clients worldwide.
We are dealing in Pharmaceuticals Drugs, Vaccines (Human & Animal), Nutraceuticals, Bulk drugs, Active Pharmaceutical (API), Ayurveda Drugs, Hospital supplies, Diagnostic equipment, Covid19 testing kits, Ventilators, PPE Kits, safety equipment and other healthcare materials. We have requisite Government certifications and follow best of global practices related to export / imports, procurement, distribution and storage meeting all international quality parameters. We deal in only quality products meeting global standards and have international quality accreditations such as CE, EU GMP, USFDA, WHO etc.
Trust the best pharmaceutical exporter for your business growth and get best health solutions medicine at wholesale price from India's best manufacturers
Direct Export
We export directly branded and generic drugs manufactured by globally renowned pharmaceutical companies. We supply superior quality, 100% genuine medicines at highly competitive prices.
Advisory / Government Liaison / Export Agent
We also act as advisors and facilitators, representative office, liaising office or commission agent for exports from India.
Food products and Health supplements
Covid19 Safety Kits / Vaccines
PPE Kits / Ventilators / Thermometers
Hospital Supplies / Diagnostic Kits
Vaccines ( Human / Animals / Snake Serums )
Ayurvedic Products
Nutraceuticals
Generic Drugs
Active Pharmaceuticals Ingredients
Orphan Drugs
Cold Chain Drugs
Life Saving Drugs
We also deal in other products on special import/export requests
Biosimilar
Trust Us For
Exports and regular supplies of world class drugs, Vaccines, Hospital supplies, Ayurveda products, Nutraceuticals, Diagnostic kits, Animal Vaccines/Drugs, Government supplies, Tenders participation and Trade supplies. We also engage in and facilitate contract manufacturing of high value products from India for global supplies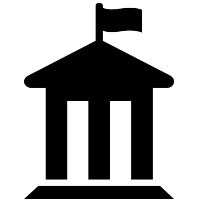 Government Supplies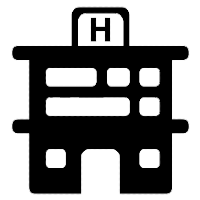 Hospital Supplies

Contract Manufacturing
We Follow Global Best Practices
Quality Systems

Integrated Logistics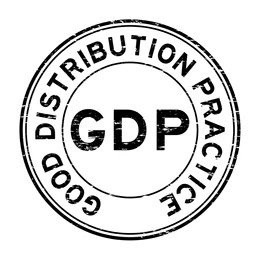 Good Distribution Practices

Warehousing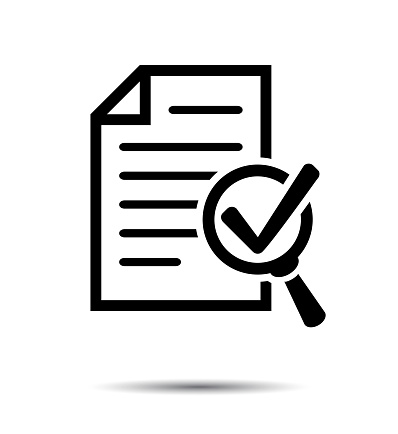 Export Documentations

Cold Chain

Efficient Handling

IT Infrastructure

Customer Care
What Makes Us Different?

24/07 Support
We are available 24/7 to resolve any issues for our customers. For us not only our customers but the end consumers (patients) safety and wellness is of prime concern. Hence we try to resolve issues at the earliest to make you feel relaxed.

Quality of Product
Maintaining quality of the product right from procurement, to storage to transportation and delivery is of utmost importance. We ensure only quality goods enter our supply chain and delivered safely

Safety
We comply with all the prescribed quality regulations and do audit of the firms from where we procure / contract manufacture drug products for further supply thus ensuring safety parameters. We are regularly in touch with regulatory administrations and consultants for any update on regulatory and quality parameters.
Exporters, Buyers, Suppliers, Manufacturers, Traders interested in either export or import against the listed enquiries can fill the attached Form. We will contact you for further coordination and quick facilitation of deals with exporters - importers. Click Here
Exporters, Buyers, Suppliers, Manufacturers, Traders interested in listing their Export-Import enquiries can fill the attached Form. We will contact you for listing your enquiry here. Click Here
Or write us to at info@ugpindia.com