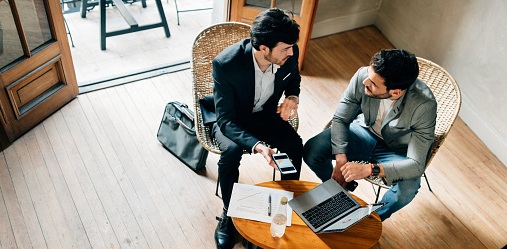 Startup Mentoring & Fundraise
Unicorn Growth Partners are preferred partners by Startups from all over India. We take up mentoring services of startups right from the idea to concept development to funding assistance be it Pre-Seed, Seed, Series A, Series B, C and Growth funding.
We provide end to end consultancy, mentoring and advisory services. Our wide network of Consultants, Venture Capital, Private Equity Firms, Angel Investors are happy to interact with our startups and take active part in investment in Startups right from pre-seed to seed to Series A, B,C and D stage of investment.
Start-ups interested in benefitting from our global network of PE, VC, Angel Investors funding assistance can contact us by registering on the website and submitting their pitch decks for our internal team to review and post on the website. Our dedicated Investment Managers will contact you for further assistance.
For uploading Pitch deck Click Here..
PE, VC, Angel Investors interested in Funding Startups and looking for curated Startup deals can contact us in confidence. Our dedicated Investment Team Manager will contact you for personalised assistance.
For Contacting Us Click Here..
For browsing latest Startups pitch decks seeking Investments. Click Here..