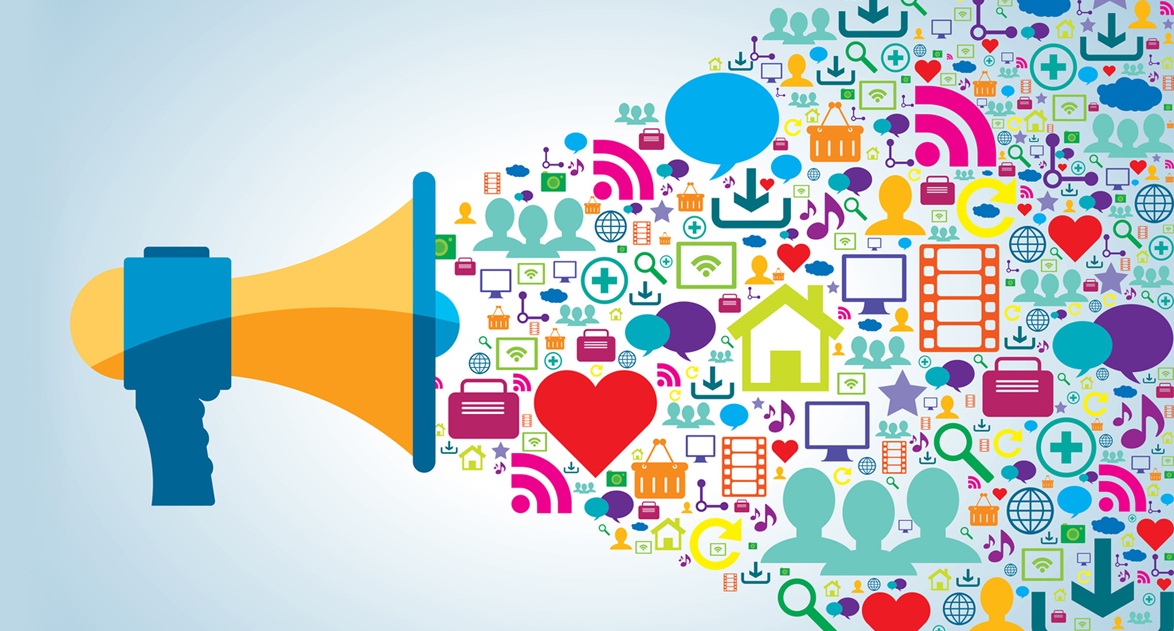 Digital Transformation Advisory
A Digital Transformation Strategy is a concrete action plan about your company is will be positioned itself in the rapidly changing digital economy. Customer habits are changing on everyday basis accordingly corporate has to modify their business strategy to keep themselves relevant and attractive to the customer. Company must continuously innovate, adopt latest digital practices and train and retrain themselves for winning in the market.
We at UGP guide company's especially traditional companies and Startups on their winning strategies for organisational transformation and for attracting investors, venture capital and private equity in their company.
Our focus is on
UGP team of technical experts, management wizards are here to hold your hand in your journey of digital transformation.
Social media marketing, digital branding and integrated communication through effective use of digital communication is the new norm.
Process Transformation. From data, analytics, APIs, and machine learning to other technologies, our focus is on new ways to reinvent business processes to lower costs, improve quality, or reduce cycle times.
Business Model Transformation. Process transformation focuses on finite areas of the business. Business model transformations aim at the foundational building blocks of how value is delivered in a specific industry.
Domain Transformation Domain transformation is how new technologies redefine products and services, blurring industry boundaries and creating entirely new sets of non-traditional competitors. Domain transformation currently offers one of the most significant opportunities for company growth.
Cultural/Organizational Transformation A redefining of organization mindsets, processes, talent, and capabilities for the digital world is always needed to achieve long-term digital transformation for any industry. The most successful corporations recognize digital transformation requires a flexible workflow, a decentralized decision-making process, a bias toward testing and learning, and a greater reliance on different business ecosystems.