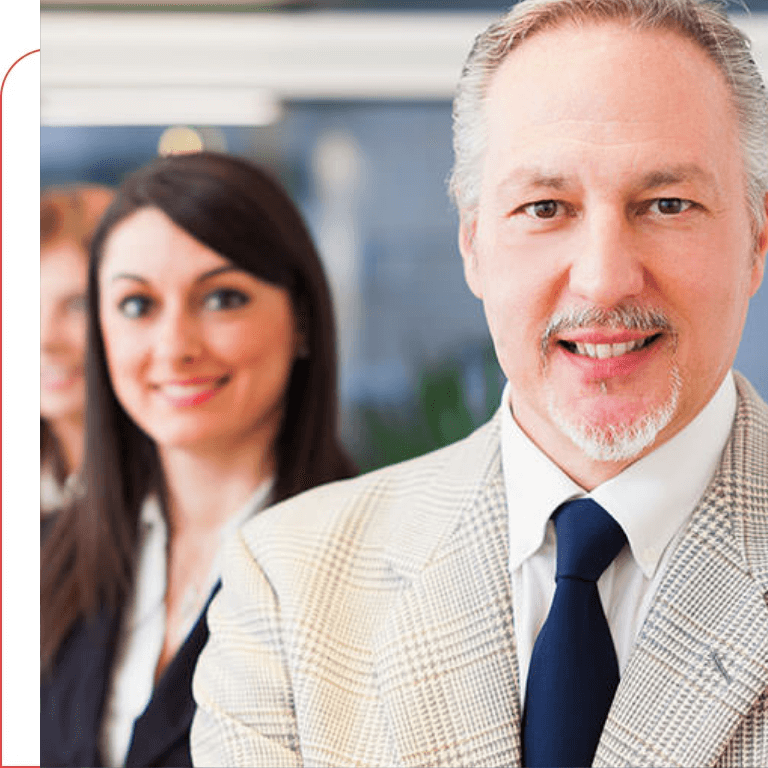 About Us
UNICORN: To many New Agers, it means power, purification, healing, wisdom, self-knowledge, renewal and eternal life.
"In even the earliest references a Unicorn is fierce yet good, selfless yet solitary, but always mysteriously beautiful. Unicorn represents tremendous energy, power, commitment, loyalty and humbleness towards master. He could be tamed only by a pure & loving soul and his single horn was said to neutralize poison."
Unicorn Growth Partners ( UGV) earlier known as Unicorn Corporate Solutions (UCP) is a leading multi-disciplinary business consultancy company in India focusing on the MSME's, SME's, Medium and Large Corporate offering them success based Merger & Acquisition services & Strategy consultancy services at most reasonable cost thereby providing a unique and trustworthy platform for the small and medium enterprises to get best business advisory services from top consultants for their organic and inorganic growth, creation of wealth and business objectives.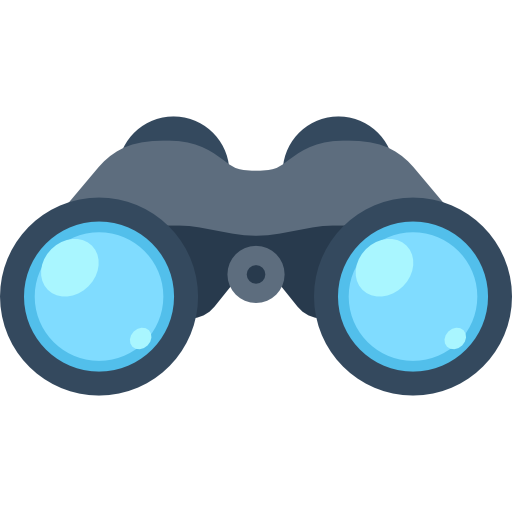 Our Vision
"To be among top 10 Corporate Advisory Firm of India and a preferred partner of choice for MSMEs, Startups and Angel Investors globally"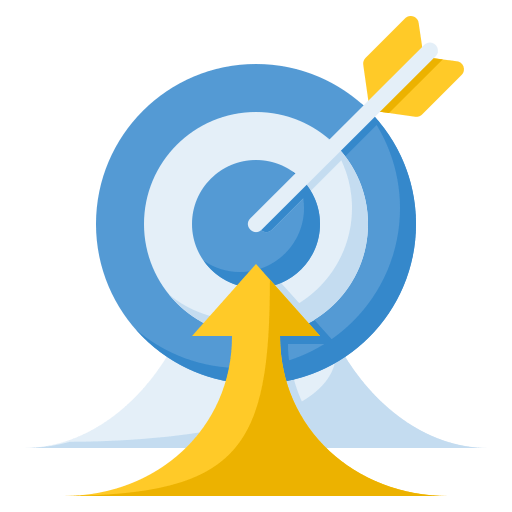 Our Mission
"To provide innovative management solutions for all at affordable cost. Helping our customers realize their potential and grow with confidence"