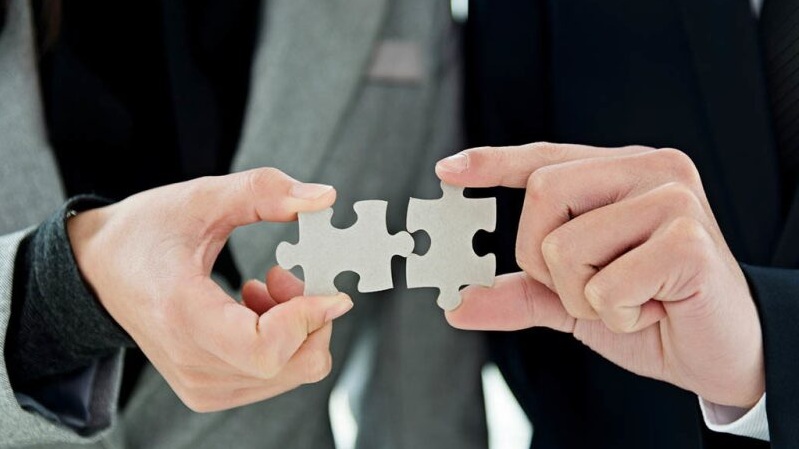 Investment Banking, Merger & Acquisition
Organizations are consolidating at an unprecedented rate. With the number of mergers and acquisitions not likely to abate, organizations will need to become involved in strategic planning to manage the effects of this transaction activity and exert more control over the direction it will take. In particular, organizations need to know how to respond when their organizations are approached about a consolidation opportunity and how to determine whether a consolidation transaction would be strategically advantageous.
Organizations can increase the chances that a consolidation will be successful by following six steps: performing a business inventory; determining the desired business profile; setting criteria for selecting a partner; identifying potential buyers and sellers; negotiating terms; and closing the transaction.
Unicorn Growth Partners provide specialized attention in understanding your requirements and then developing a strategy for identifying the potential partners in India or abroad, scrutinizing them, contacting them on your behalf and assisting in the process of negotiation and due diligence activities. We provide you complete hand holding during the entire process of takeover till the deal is closed.
UGP is a full-service professional merger and acquisition consulting firm specializing in all aspects of the confidential sale, merger, acquisition and valuation of companies. UGP M&A brings extensive, broad based expertise, yielding the greatest probability of a successful sale with a maximum net after-tax yield
Some of our Primary Services during M&A Assignment include:
Representing Buyers/Sellers
Document Preparation.
Strategic Marketing.
Multiple Offers.
Negotiation.
Due Diligence.
Closing Document-Exhibit Preparation.
Transaction Closure.