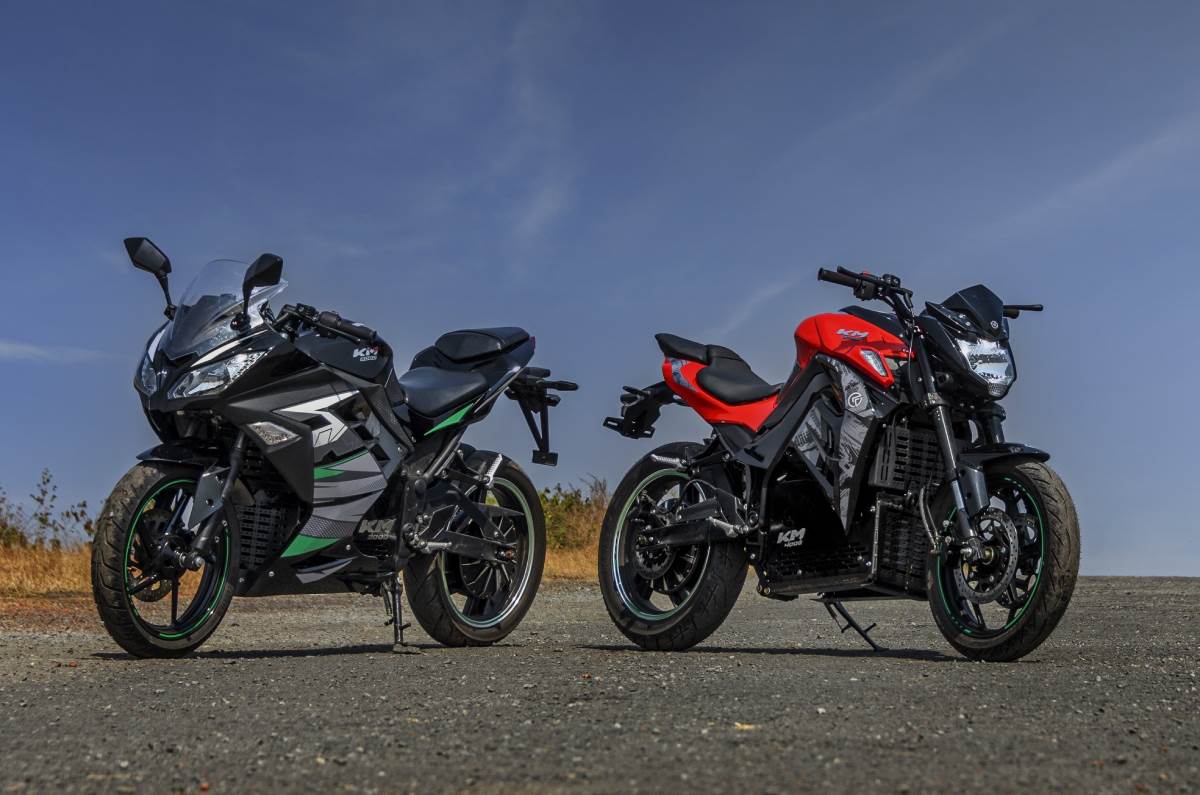 Auto Sector Should Target 100% Electrification: Amitabh Kant
Amitabh Kant, Sherpa of G20 said that Indian auto sector particularly 2 Wheeler segment should target 100% electrifications in the next 4 years. Mr. Kant said that Indian automobile sector will attract over 20 Lakh crore as investment in the next 4 years. In India 80% of the sales is of two wheelers and three wheelers. Sales of new electric two-wheelers and three wheelers are expected to grow by 50% and 70% by the end of the decade, as per reports by ACMA and McKinsey titles "The Future of Mobility": Transforming to be ahead of the opportunity". Kant said In India process of urbanisation has picked up pace and in the next five decades over 500 million people will move to urban centres and efficient and clean transportation will play key role in this process of urbanisation.
The Green Mobility Revolution is knocking on our doors. Battery costs are falling rapidly and soon there will be price parity between electric vehicles and ICE vehicles. Large number of players are working on different chemistries of battery manufacturing. Government of India has come out with PLI schemes and several other incentives for boosting batteries sector, EV sector, bio-fuel and ethanol production in the country. It is about time that industry should rise and develop a vibrant EV ecosystems in the country.
Mr. Kant said over Rs 20 lakh crore rupees worth of infrastructure projects are under discussions for financing at various multilateral forums including World Bank for execution.
In the four wheeler segment, the transition from ICE vehicles to electric vehicles is also on the way and tremendous innovations and entrepreneurship efforts are going on in improving the technology thereby creating another 35-40 billion USD market for the components manufacturers in India by 2030. For even as electrification is likely to accelerate and dominate powertrains in the 2 wheeler and 3 Wheeler segment, ICE will continue to dominate the Indian passenger vehicles(PV) and heavy commercial vehicles(HCV) landscape. Electric PVs and HCVs are expected to account for 10-15% and 5-10% of the new vehicle sales, respectively, by 2020.
Kenichi Ayukawa, President, Society of India Automobile Manufacturers (SIAM) motivated Indian auto components makers for long term sustainable growth, the industry should focus on increasing localization, improving quality, investing in futuristic technology. Mr. Ayukawa said that I normally advises my suppliers to invest in R&D of our core business to be able to manage challenges of the future and remain sustainable.
Automotive Components Manufacturers Association (ACMA), President Sanjay Kapur said three major themes of ESG, Cyber Security and Electrification are going to be at a centre stage of the automotive industry.
Mr. Kapur said that as a responsible industry, Indian automobile industry will need to develop complete ecosystems and shoulder the responsibility to the transition to zero-carbon and have a minimal impact on the environment to meet India's environment sustainable goals. The EVs are gaining great traction along with alternate fuels, CNG, LPG, hydrogen amongst others and it is non-reversible.
Clean energy is the only way to protect our environment and humanity